Industrial style in your home
08/14/2019 09:37:42

0 Comments
The word "INDUSTRIAL" is INDUSTRIAL in the literal translation of English. The industrial style was created together with abandoned factories and fashion to build so-called loft apartments.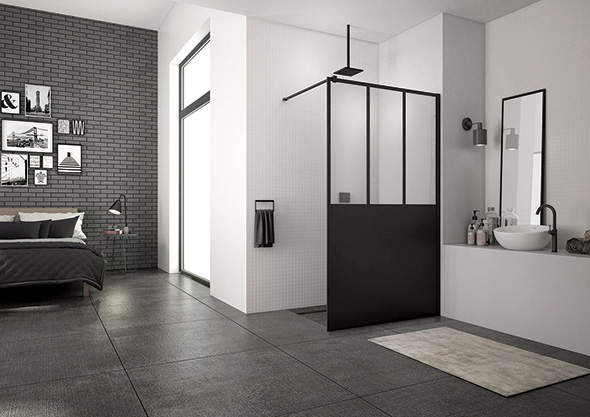 The main features of this style are the acknowledged industrial elements, installations and everything else you would otherwise want to hide and mask in modern living. These are brick walls, ventilation, columns, beams, metal staircases or, for example, wiring and water pipes. It is these industrial elements that are an asset and become a functional decoration of such housing.
This style impresses with its simplicity, minimalism, and for many it is incredibly rough. Do not look for colors or decorations here! And materials? Prepare for concrete, tile, metal or glass. The industrial style impresses with its simplicity, minimalism, and for many it is incredibly rough.
The light is provided by the huge glazed areas provided by the old factory buildings. If you do not have large areas available, you can use industrial metal windows instead of existing windows even on smaller areas. At the same time, we can produce sliding doors or hinged doors for atypical dimensions. These will be complemented by a minimalist metal door frame or a distinctive lining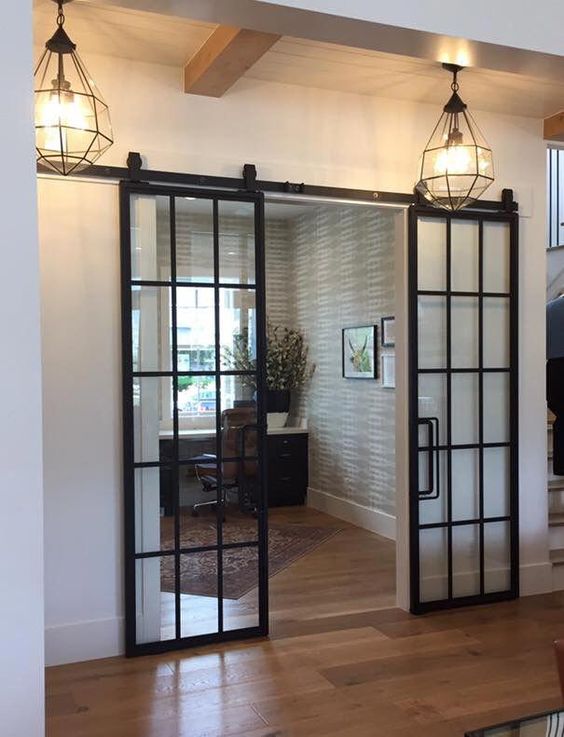 Industrial furniture is usually inspired by the architecture of industrial and transport buildings. In most cases, it combines materials such as steel and solid wood. It uses centuries-proven structural elements and connections, such as rivets and screws, to connect them. Individual elements of furniture can remind you of such buildings as a bridge or a factory. You can see various wheels, structural solid steel, brushed wood that evokes wood for years used.
In addition, only roughly machined pieces of old parts of factory and agricultural machinery can be used for this purpose.
As a Czech company that completely manufactures everything in the Czech Republic, we pride ourselves on the quality of material and handicrafts. We are happy to accommodate a special modification of an existing product, or even a complete custom production. From our parts you can be sure that "What a piece, the original!"